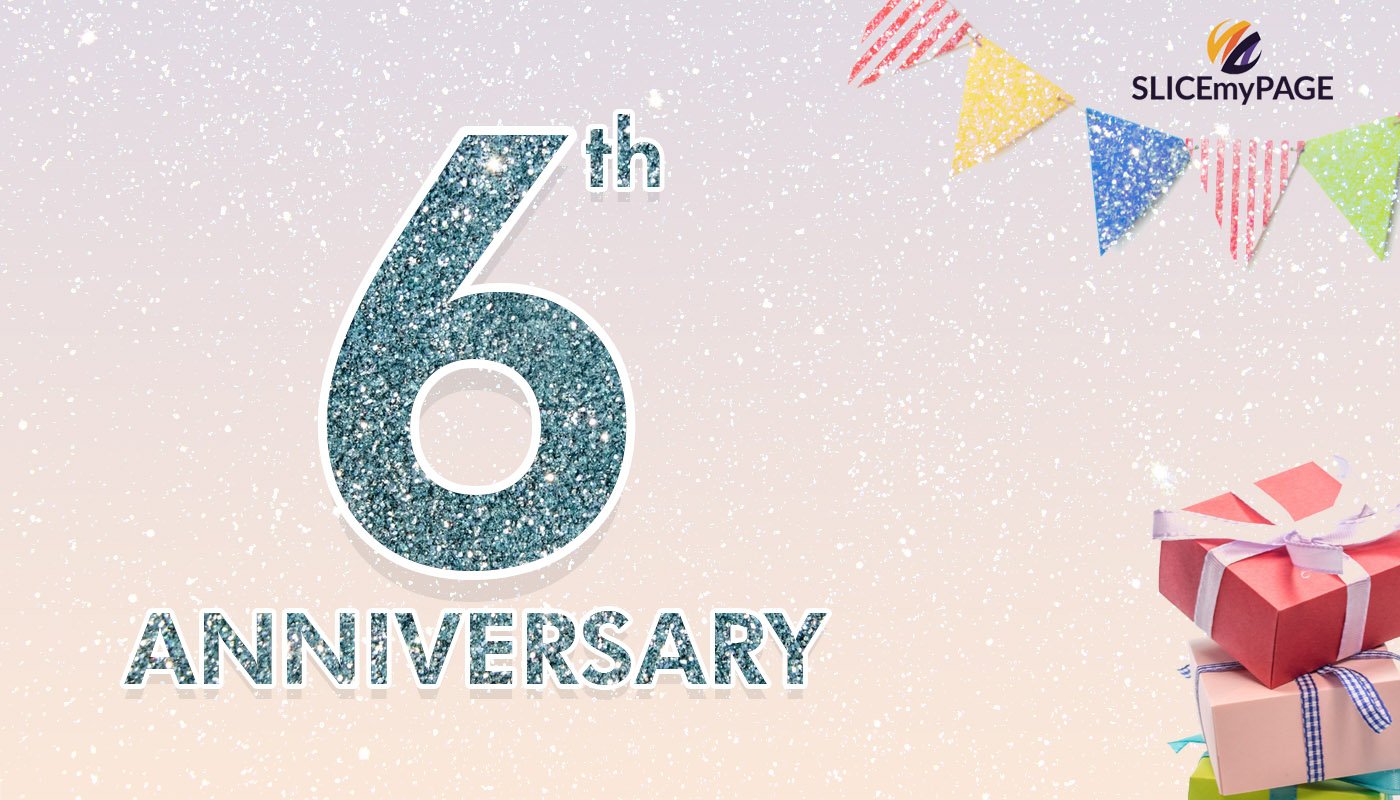 Today, our company become 6 years old.
SLICEmyPAGE is thankful for those people who are connected with us.
Reflecting on the past 6 years of operation, it's motivating to see how much SLICEmyPAGE team have grown from 2013 when it was founded by Deepak Verma. As a startup it was the big challenge for the founder how to grow and make a place in the industry, Starting was very difficult because he was the only one in the company and it was also challenging how to find good people with good skills for the team, but passed with time we have a very good team with talented and creative mind.
If we are talking about us, we slice PSD, Adobe XD, Sketch files into w3c valid, pixel perfect and responsive html5 and WordPress theme for agencies, designers and freelancers from India, Uk, USA, Germany, Netherland, Turkey, New Zealand, Kenya, Czech Republic and many more…
If you are an agency or designer or freelancer and looking for a frontend partner, please contact us.
Birthday present for you
Its our birthday and we are very happy! 😊 We also want to make you happy on this special day, thats why we decided to sell all our premium html templates at just $6. Check all our html template and purchase today. (It's a limited period offer.)
In the end, on this special occasion of our anniversary, we want you to know that your trust and support has always been the biggest drivers for our continued growth!
Thank you
SLICEmyPAGE Team